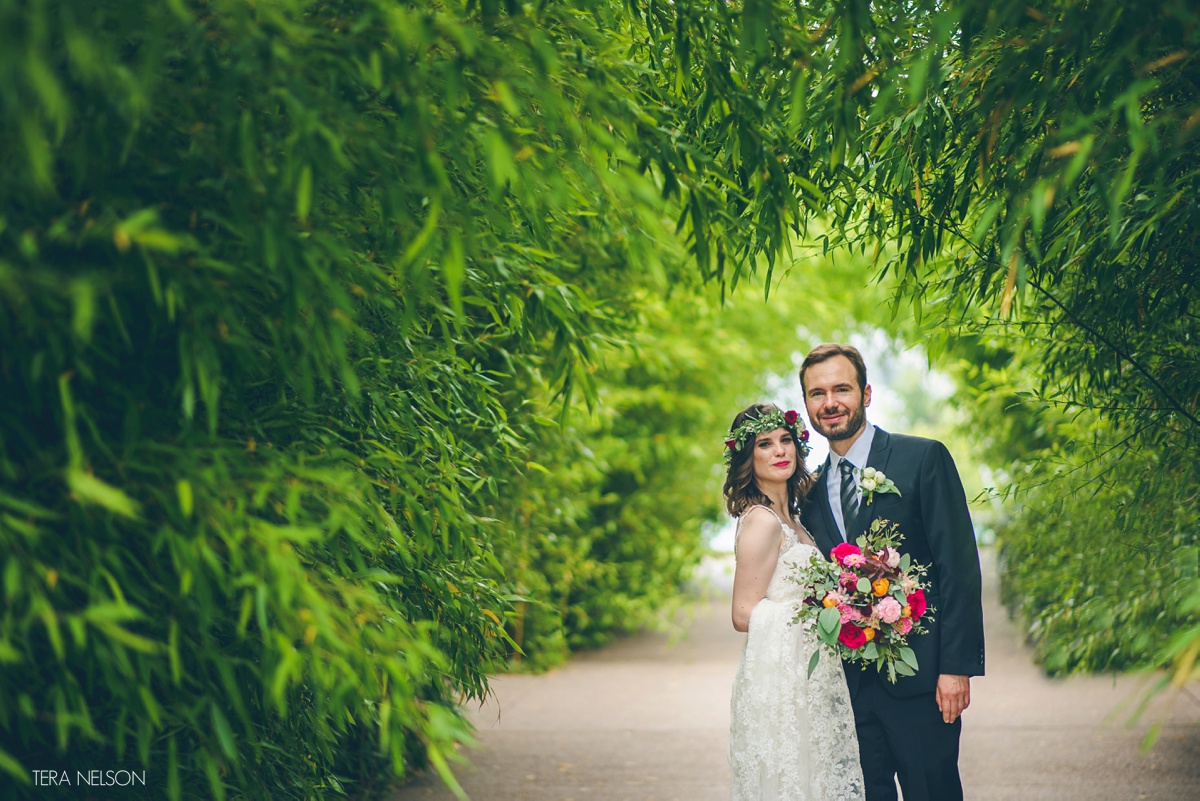 Patrick and Alison were married under the arbors at the Penn State Arboretum. I had waited a long time to watch these two tie the knot and their wedding day did not disappoint. Over and over I told Alison that her dress, flower crown and bouquet looked like a top designer had coordinated everything to match the floral surroundings.
Their reception was unique in that they had a brunch at the Atherton Hotel for their guests. Everyone enjoyed sipping orange juice, eating ornately cut fruit and creating custom omelettes. All of the aspects of this wonderful day spoke of Alison and Patrick and I love that!
Other than the gorgeous portraits we took throughout the day, my favorite part was two fold : first when Alison pinned Patrick's corsage on after their first look and he could not stop staring at her, second when we were walking into the gardens after the ceremony and he said, "I am just so happy." True love at its sweetest and finest. Another reason to adore this couple!
Enjoy a trip through beautiful lace, red lipstick and stunning flowers as you scroll through this stunning wedding. Congratulations, Alison and Patrick!