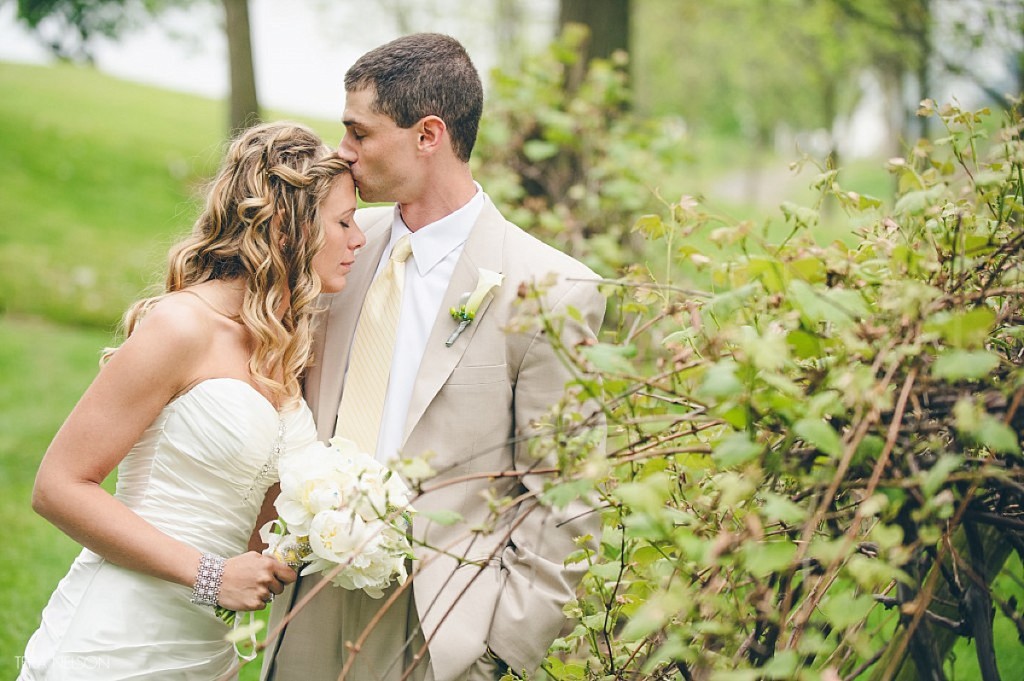 Your Wedding Day Experience
You will spend more time with your photographer on your wedding day than you will with your new spouse!  For that reason, it is important to chose someone that you click with.  In addition to being awesome, your photographer needs to know exactly what they are doing.  After all, when the wedding is over you have three things left – your memories, each other and your photographs.  You want to be sure that your experience from start to finish is a great one.  To help you get to know me a bit, here are 10 reason why you will love having me at your wedding.


1.  I am a trained photographer.  I have a Bachelor of Fine Art degree from Penn State and have worked in my field for the past 15 years.
2.  When you hire me, you get a professional photographer who sees through the eyes of a romantic, a mother, an artist and a friend.
3.  I hand edit each and every one of your photographs.  In color and black and white.
4.  I like to get to know my couples before their wedding day.  This is a key component to my business and is why I can provide unique and custom photography.  I really do care about what color your bridesmaids dresses will be or why you have an uneven bridal party.
5.  I use the best equipment out there from my cameras, to my lenses, to my computers, to the software I use to edit and process your images.  Is all of that expensive?  You bet!  Does it make all the difference in the quality and appearance of your final photographs?  Absolutely!
6.  I am easy going and fun to be around.  This is huge when it comes to being your photographers.  When you are comfortable with the people around you, you will act natural.  When you act like yourself, I get lots of beautiful and genuine pictures.
7.  I give 120% to each and every client, at each and every wedding.
8.  I am a storyteller at heart and that shines through in the wedding collections that I create.
9.  I love, love, love, LOVE what I do and am emotionally invested in each of my couples.
10.  I believe in marriage.